PHOTO: Michelle Pfeiffer
Hollywood superstar Michelle Pfeiffer has shown she has a talent for more than just acting after making a cool $3.85 million on flipping her LA pad.
The Scarface actress has just sold her Pacific Palisades home in north Los Angeles for US$25 million ($35 million) just 18 months after she bought it for US$22.25 million.
According to the New York Post, Ms Pfeiffer and her husband TV producer David Kelley are well versed in the real estate investment game, selling properties for US$22 million in 2019 and US$9 million in January 2020.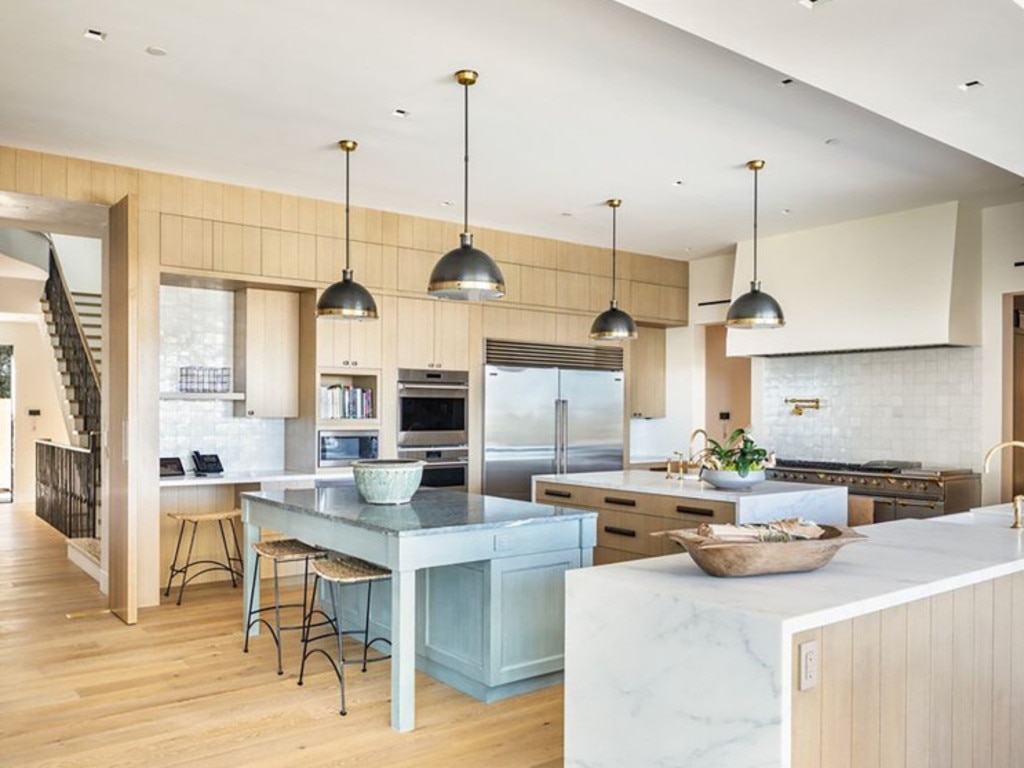 The home comes with three island benches. Picture: Realtor.com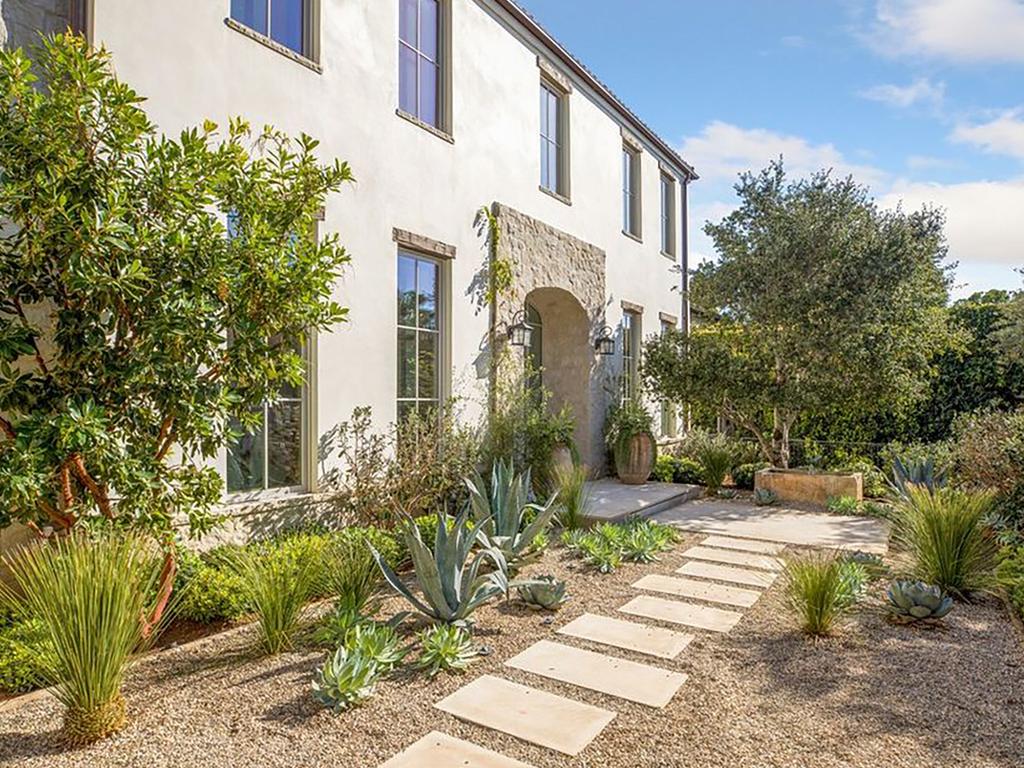 Michelle Pfeiffer's LA home sold for US$25 million. Picture: Realtor.com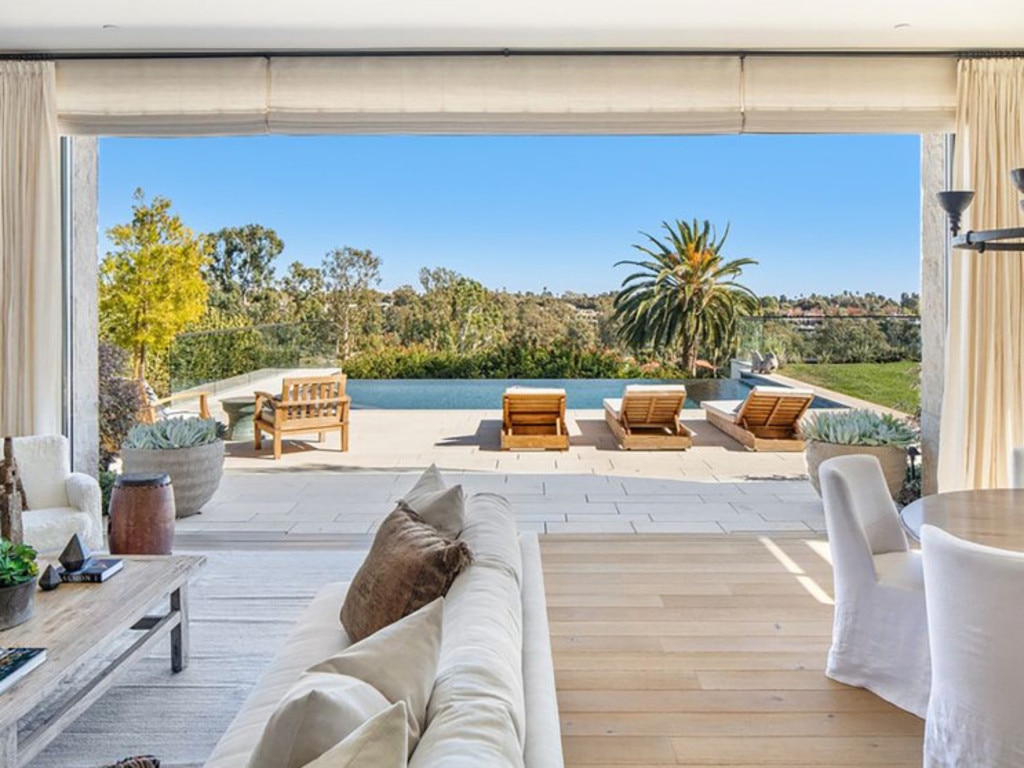 Permanent California vacation. Picture: Realtor.com
The couple put their unique touch on the stunning Palisades home, which was designed in 2019 by architect Steve Giannetti.
The bucolic celebrity sits on more than 3000 sqm and boasts seven bedrooms and 10.5 bathrooms. It has gorgeously exposed ceiling beams, pocket doors, floor-to-ceiling fireplaces, generous balconies, arched doorways and the best in luxury finishes.
READ MORE VIA NEWS.COM.AU
MOST POPULAR