PHOTO: On HGTV's "My Big Italian Adventure," Lorraine Bracco, best known for her roles in America's fictional mobster ecosystem, sets out to renovate her new Sicilian villa. Photograph courtesy HGTV
If you dream of a more drastic move than a local sea or tree-change and want to call Italy home sweet Rome, this could be the solution for you.
According to CNN, historic homes in the town of Maenza are set to hit the market for just one euro. Yep, one euro – that's about $1.60 Australian. Spend the equivalent of a double-shot latte and buy three.
Maenza is located just under an hour and a half from Rome, and it is expected that there will be around 100 houses up for grabs.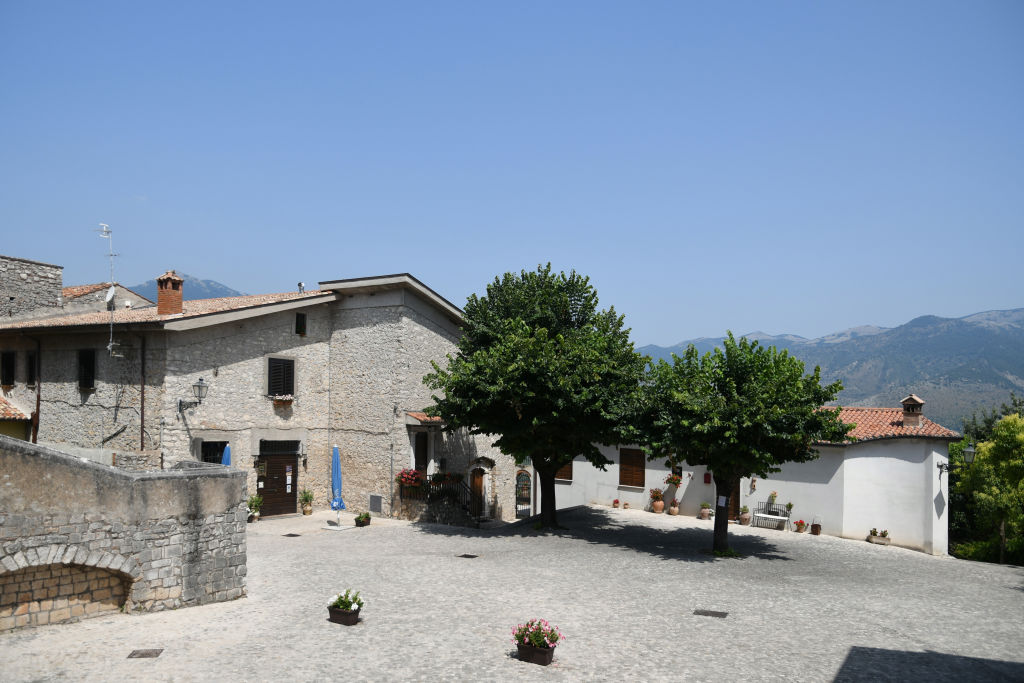 If this is all sounding too good to be true, there is – as there often is with these things – a catch.
The townhouses are mostly dilapidated, date back to the 1700s and are part of Italy's renovation initiative. For the new homeowners, a deposit of just over $8000 is required and refundable, once the property has been renovated over a three-year timeframe.
New owners must outline to the government how they will be using the property and the changes they plan on making to the dwelling, in addition to implementing more future-focused changes, like earthquake prevention.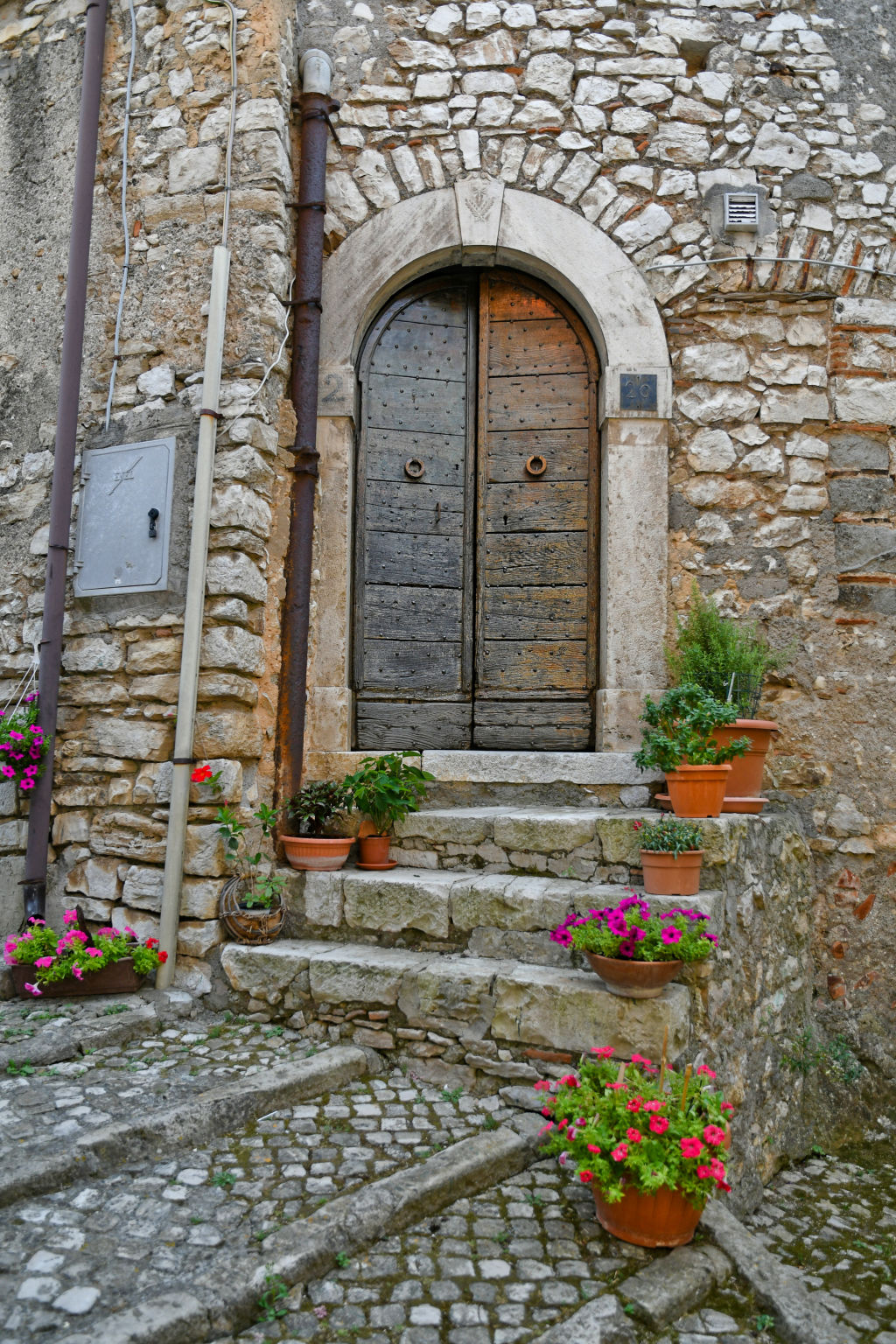 Maenza is now joining other more remote areas across Italy that are part of this initiative, but is the most centrally located.
READ MORER VIA DOMAIN
MOST POPULAR